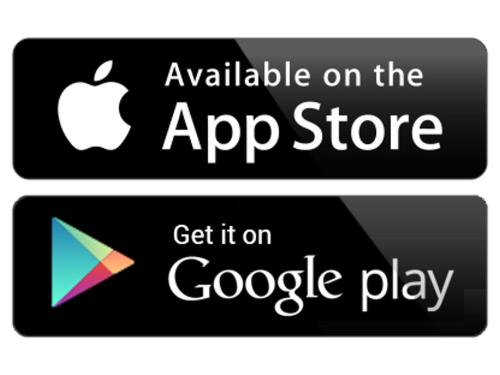 Coming soon the mobile app of Unique Restaurant
You can quickly and easily place your home order through your mobile device!
Expect our mobile application!
Pizza of the month!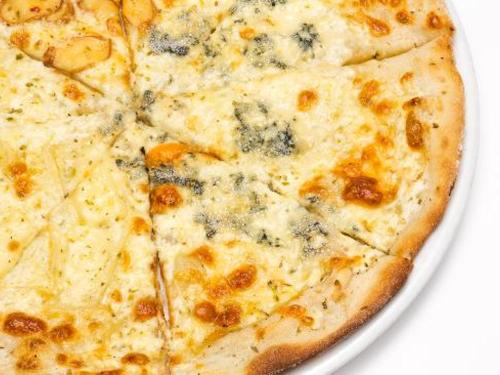 Luxurious Cheese Pizza - Eternal Love! Well, not much to say. Real French cheeses, real tomato sauce and our own personal recipe for delicious dough.
We also recommend you to try our "Tomato Basil Pesto"
You're welcome!
And for the whole menu ?? - click here and download it all!
The Uniato Restaurant offers delivery of your favorite food to your home and office from 12:00 - until 23:00. Sunday - after 12:30.
The cost of delivery within the city is BGN 2, in the interval between 15:00 - 18:00 - FREE SHIPPING within the city.
For orders over 25 BGN FREE SHIPPING within the city.
Over 30 BGN - BEER GIFT 1l.
Over $ 45 - A WINE GIFT GIFT!
Phone for orders
+359 (0) 882 641164
Phone for reservations
+359 (0) 42 641164



Pizza for any occasion! Catering for parties and birthdays!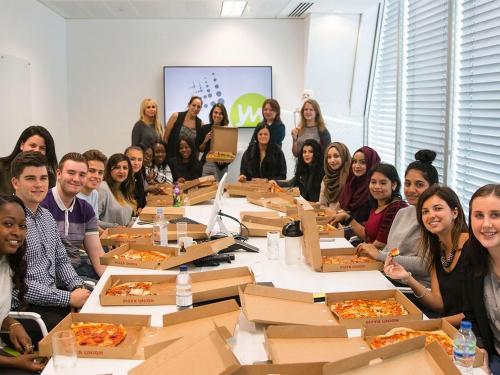 Unexpected guests? Or did the party's food fail? Or do you just have to feed the paws?

We are facing! Order pizza for your events at your desired time! We will be there with as many pizzas as you say!

Phone for reservations
+359 (0) 42 641164

Phone for orders
+359 (0) 882 641164