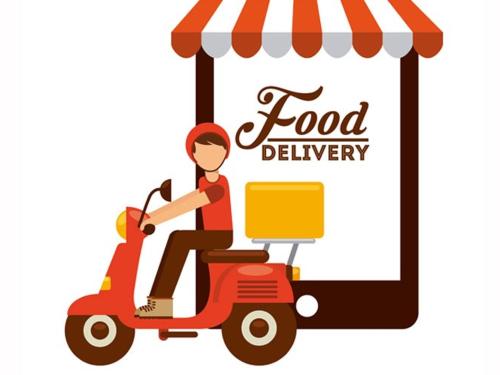 Dear friends, Due to the state of emergency, we cannot welcome you locally at our cozy restaurant, but we can deliver food to you locally, at the office or at home.
The edited menu can be downloaded or viewed from the link below.
Uniato Restaurant offers delivery of your favorite food to your home and office from 12:00 - until 23:00. Sunday - after 12:30.
Phone for orders
+359 (0) 882 641164
Phone for reservations

+359 (0) 42 641164
00359882641164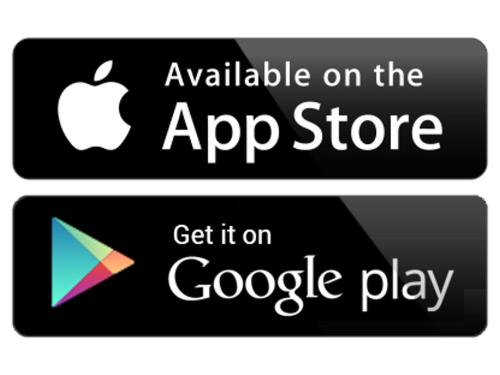 Coming soon the mobile app of Unique Restaurant
You can quickly and easily place your home order through your mobile device!
Pizza for every occasion! Catering for parties and birthdays!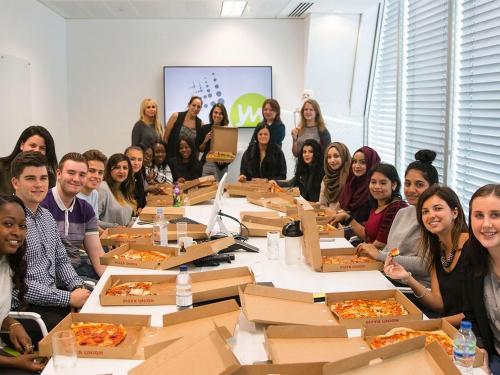 Unexpected guests? Or did the party's food fail? Or do you just have to feed the paws?

We are facing! Order pizza for your events at your desired time! We will be there with as many pizzas as you say!

Phone for reservations
+359 (0) 42 641164

Phone for orders
+359 (0) 882 641164